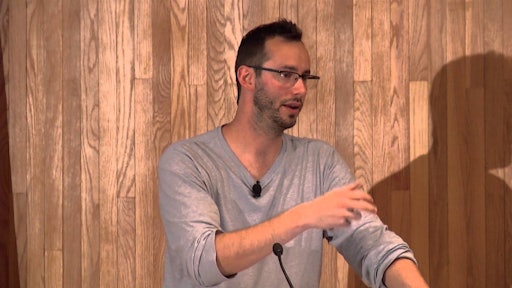 A Silicon Valley startup plans to retrofit tractor trailers with autonomous-driving technology, according to The Wall Street Journal.
Anthony Levandowski, one of the founders of Google's self-driving car program, left Google toward the end of January. He was joined by Lior Ron, another former Alphabet employee who earlier led Google Maps and the development of the Moto X smartphone.
The new company, Ottomotto LLC, plans to build hardware enabling existing 18-wheelers to operate on highways without driver intervention, taking on larger companies that are currently reserving such technology for new trucks, Mr. Levandowski said in an interview.
Ottomotto counts former Alphabet, Apple Inc. and Tesla Motors Inc. software engineers among its 41 employees, he said.
Levandowski's self-funded startup has begun testing three Volvo AB trucks with an eye toward allowing them to travel on the highway without a driver's intervention. Daimler AG, Volvo, and other manufacturers are working on similar technology. Currently, many trucks are sold with driver-assist technology, but only a handful of states sanction fully autonomous commercial trucks.
To read more, click here.