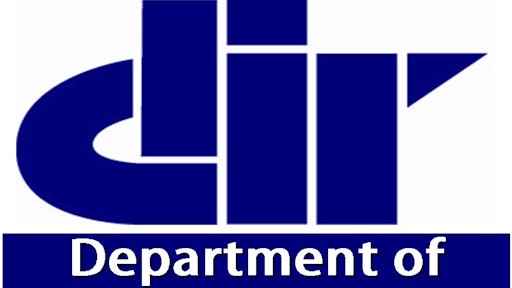 California is offering an amnesty deal to trucking companies working its ports that misclassified employees as independent contractors, according to trucks.com.
Since 2011, truckers have filed 799 wage claims due to employee misclassification, the California Labor Commissioner's Office said. More than $35 million has been awarded to drivers in 302 cases.
In December, the Southern California port trucking firm Pacific 9 Transportation was ordered to award 38 drivers nearly $7 million in back pay after the state Labor Commissioner's Office ruled they were improperly treated as independent contractors and should have counted as employees.
Labor organizers are pushing for reclassification because employees can unionize while contractors can't.
The state is accepting applications from companies that offer drayage services—the transport of goods over a short distance to railheads, warehouses and distribution centers in a port region — under the Motor Carrier Employer Amnesty Program.
If accepted, the company must pay back wages to misclassified drivers and change their work status from independent contractor to employee. When that happens, the firms will be relieved of any liability that may result in fines and other penalties.
"Worker misclassification is a form of wage theft as it denies workers all the rights and benefits of employee status," said Julie A. Su., the California Labor Commissioner. "This amnesty program provides an opportunity for motor carriers to remedy these problems and correct past abuses."
When a truck driver is improperly classified as an independent contractor, motor carriers may take advantage of the situation by deducting expenses from their paychecks. This includes the cost of diesel fuel, parking, maintenance, insurance, and even the price of printing the paychecks, according to the International Brotherhood of Teamsters labor union.
"Studies have shown that the average port truck driver is subject to $4,000 per month, or $48,000 per year, in wage theft," the Teamsters said.
Last year, incorrectly classified drivers from companies like Pacific 9 Transportation, XPO Logistics, and Intermodal Bridge Transport went on strike to protest the issue.
The amount of claims filed and the payments awarded to misclassified port truck drivers for the past several years indicates that this is a significant problem in the industry, Su said.
To read more, click here.