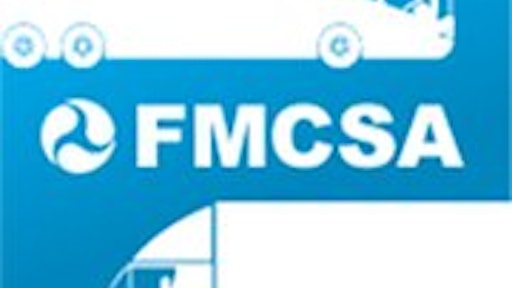 The Federal Motor Carrier Safety Administration (FMCSA) will post recordings of webinars on the new Electronic Logging Devices and Hours of Service Supporting Documents rule (ELD rule). On Dec. 16, 2016, the Agency amended its regulations to include the ELD rule. The webinars are designed to give industry participants an overview of the rule and implementation plan, and explain how the first phase of its implementation will impact enforcement.
The first webinar, held on Jan. 27, provides an overview of the ELD rule and its implementation phases. It will also delve into specific provisions in the rule on harassment, record retention, and supporting documentation.
The second webinar will focus on the first phase of the ELD rule's implementation. The second webinar is scheduled for Feb. 11, 2016, but registrations have been completed for the live webinar. During the transition and awareness phase, motor carriers will be able to use registered ELDs. This webinar will offer guidance to carriers on how the rule will be enforced during this phase at the roadside and during investigations.
For information on the webinars, visit https://www.fmcsa.dot.gov/