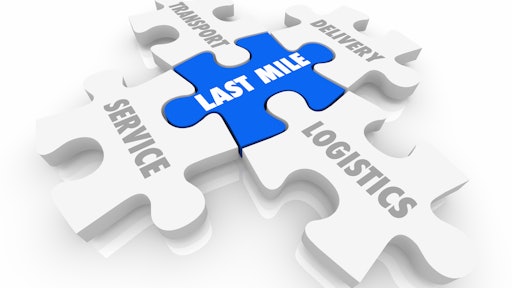 iQoncept - stock.adobe.com
Contrary to recent reports of oversupply at big box brands, six in 10 respondents indicated in DispatchTrack's survey say they're worried about inventory shortages and the vast majority (82%) fear they'll miss delivery windows again this year.
Yet, only one in three businesses are preparing for the holiday season earlier than they did last year, and four in 10 are planning to rent additional warehouse space or trucks to prevent potential fulfillment roadblocks.
"Inflation and fuel prices are mounting serious pressure on last mile operators to optimize routes and find new ways to improve efficiencies. Margins have never been this uncertain," says Shailu Satish, DispatchTrack co-founder and COO. "It comes as no surprise that this report revealed businesses are making aggressive technology investments to improve last mile efficiencies, especially to reduce miles driven and trucks on the road this holiday season and beyond."
From PR Newswire:
The data uncovered further unease with the upcoming holidays. Fuel costs topped the list of last-mile concerns (82%), followed by inflation (50%) and driver shortages (48%). One in three logistics professionals are worried about delays that are out of their control and one in four said they fear they won't be able to keep up with demand.
For revenue projections, one in four indicated that they don't know what to expect this year. One-third expected an increase in revenue and another one in three expected revenue to be down.
35% expect more business this holiday season compared to last year while 32% expect less. 20% are uncertain.
Fuel aside, 92% of businesses anticipate higher operating costs this year. 56% expect a 10-20% increase while 27% expect a 25-50% increase.
16% plan to rent both warehouse space and trucks, 16% plan to rent warehouse space and 9% plan to rent trucks.
Seven in 10 businesses are already prioritizing sustainability or planning to. 23% are already prioritizing while 47% plan to prioritize in the coming year.
85% do not anticipate adding EV trucks this year or next.