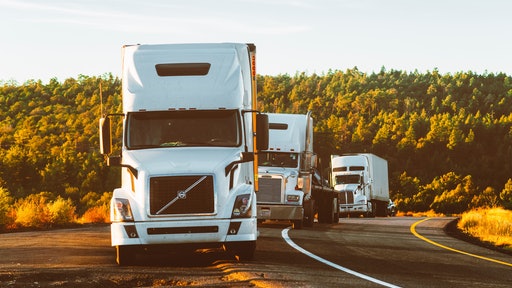 Pexels
Rite-Hite introduced Dok-Chat Logistics Communication Software, a secure, cloud-based system that minimizes face-to-face interactions while improving shipping and receiving efficiency with automated, real-time messaging between freight carriers and a facility's logistics office.
From Rite-Hite:
Dok-Chat software streamlines communication during carrier check-in, dock assignment, load completion and check-out. It allows shipping and receiving personnel to interact with multiple drivers instantly with the check-in process beginning and ending in the cab of the truck.

Dok-Chat features an entirely contactless electronic check-in process, allowing drivers to check in and out from the cab of their truck.