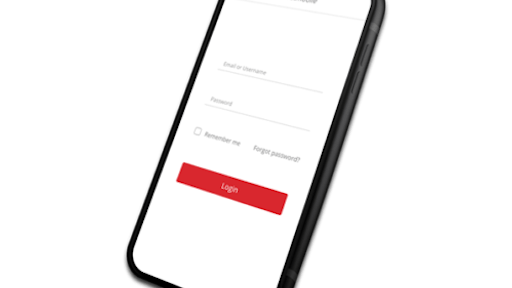 Fleetworthy Solutions
Fleetworthy Solutions developed eFleet Mobile, designed to help fleets manage, request and monitor required driver files.
"For a long time, we have wanted to come out with a mobile app for our fleet customers. The timing with the pandemic and post pandemic world is perfect for our customers to investigate a mobile solution for allowing their drivers to provide and update their required files for compliance. It can be done remotely, contactless, and on their time. It is a great feeling to know we now can say, 'We have an app for that,'" says Michael Precia, president and CEO, Fleetworthy Solutions.
"With the release of eFleet Mobile, we are putting the Power of Intelligent Compliance in the hands of fleets' drivers. While that may be a mouthful to say, we believe this is just a small step to what the future holds. Many compliance and regulatory requirements for drivers and fleets are being looked at and how this new technology can be leveraged to address those needs. We are excited to develop the next feature set already for eFleet Mobile," says Steve Berry, director of product management, Fleetworthy Solutions.
Fleets can request files from drivers who can upload images of their documents, licenses, etc. Those files get uploaded into fleet databases of compliance and safety information. Expiring documents and renewal notifications can be pushed out to the subscribed fleet employees and drivers. Safety and fleet managers can have a more clear and up-to-date view of their driver qualification management status without waiting.

Should a fleet need specific access and privileges to documentation being uploaded, those configurations can be addressed through highly customizable permission sets.