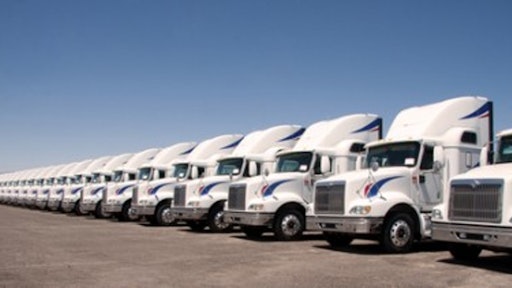 Getty Images
Logistic processes like capacity-as-a-service, crowdsourced delivery, truck platooning, optimized predictive maintenance, driver/truck/road specific routing, smart cargo, automated driver assist and more will consume close to $465 billion in annual revenue by 2030, according to a study produced by the IBM Institute for Business Value (IBV).
What was previously reserved for singular, manual, labor-intensive process of picking up and delivering packages will become funds used to implement logistics maintenance processes.
From IBM:
$465 billion of annual revenue will likely shift from sales to services by 2030.
64% of truck executives say their organization's future success depends on digitally reinventing themselves.
48% of surveyed executives say customized customer experiences, enabled by digital technologies, will be an important competitive differentiation for 2030.
$118 billion will likely be spent to continuously re-skill employees by 2030.