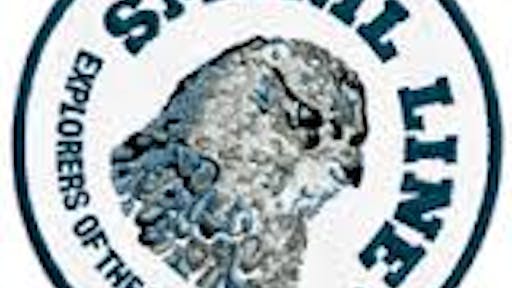 Faroese Shipping line Smyril Line Cargo has announced that it will work with Globe Tracker to install tracking, monitoring and control devices that provide two-way communications with the refrigeration units along with independent wireless sensors that continuously provide sensor data even when the reefers are not powered externally. This will provide 100-percent temperature and other sensor data at the cargo level for their customers.
"We have looked around for some time for the right product and partner for our reefer fleet. Globe Tracker's solution has really impressed us. We wanted a solution that is future proof and offers necessary flexibility," says Halgir Dahl Olesen , managing director at Smyril Line Cargo.
"We could not be more pleased that Smyril Line has chosen us to be their trusted fleet-wide telematics solutions provider. As we continue to innovate we will make sure that Smyril Line always has the best technology available so they can leverage a modern and connected fleet to increase efficiencies and cut costs while providing cutting edge services for their customers," notes Jákup Lamhauge, CEO of Globe Tracker.
This announcement is one of the first in the Nordics for fleet wide deployment of reefer telematics with wireless in-cargo sensing capability.