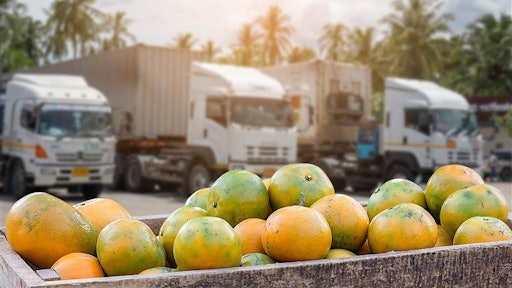 kamonrat
At the outset of the COVID-19 pandemic, many retail stores experienced shortages of certain fruits and vegetables because of the disruptions to farm labor and workers in processing. With major crop losses in lettuce, apples, and grapes, new research estimates up to $48 million in losses during this time.
In the new report "The Effects of COVID-19 on Fruit and Vegetable Production" William Ridley from the University of Illinois at Urbana-Champaign and Stephen Devadoss from Texas Tech University explore COVID-19's effects on fruit and vegetable production in light of the ongoing and widespread proliferation of the pandemic in the farm labor force.
Ridley says, "We estimate that disruptions to the labor force in fruit and vegetable production will cause millions of dollars in lost production, with the heaviest losses concentrated in large fruit- and vegetable-producing states such as California, Arizona, Washington, and others."