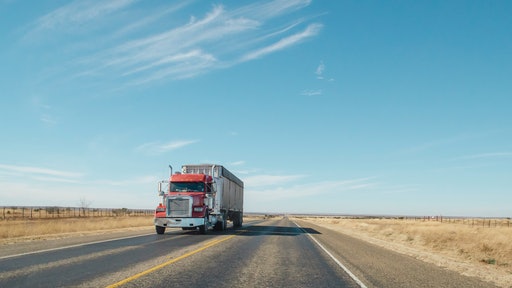 Pexels
Echo Global Logistics, Inc. announced plans to acquire Roadtex Transportation Management, fusing together a national warehouse footprint and advanced temperature-controlled transportation solutions to the trucking industry.
"We've been following Roadtex and are very impressed with their capabilities," says Doug Waggoner, CEO of Echo. "With this transaction, Echo not only adds a national warehouse footprint but also broadens its temperature-controlled service offerings and customer base."
"Roadtex brings an expertise with temperature-controlled deliveries into big-box retail that few can match," says Dave Menzel, president and COO at Echo. "Not only will this help Echo expand in this area, but we are also bringing on an experienced, well-regarded management team led by co-founders Bruno Ciacciarelli and Bob Kelly, and we are excited about the opportunity to partner with them."
From PR Newswire:
Through an integrated, national, value-added warehousing and distribution (VAWD) network, including 32 strategically located food grade cross dock facilities, five of which are VAWD facilities that provide a suite of contract logistics solutions, Roadtex's network covers 85% of the U.S. population within a 24-hour shipping period.

Roadtex delivers customized end-to-end solutions that exceed the stringent pickup, handling, delivery and chain of custody requirements of customers serving recession-resistant end markets with long-term growth prospects.
"We are excited to have our dedicated team of professionals join the Echo family," says Bruno Ciacciarelli, co-founder, head of transportation and administration at Roadtex. "As we have gotten to know the Echo team it was clear our cultures are very similar, and the benefits to joining the Echo team would be substantial for our team members and clients."
"Because Roadtex interacts with 100% of the top 10 big-box retailers on a daily basis, we have long-standing relationships and expertise that we look forward to bringing to Echo," says Bob Kelly, co-founder, head of sales and VAWD at Roadtex. "The opportunity to offer these services and our national warehouse footprint to Echo's clients, while Bruno and I continue to lead Roadtex, will unlock significant synergies."