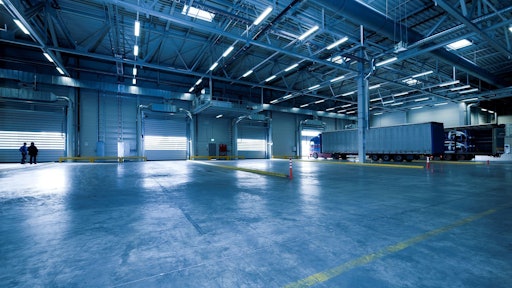 Pexels
Refrigerated warehousing is predicted to reach $16.4 billion, guided by a compounded growth of 9.3 percent, according to a report from ReportBuyer.
Companies are staying on top of trends in the market, as they need to leverage opportunities while the industry continues to grow. The report details how some of the latest trends are making an impact on all major market segments.
Blast Freezing, is projected to grow over 9.7 percent, reaching over $19.5 billion by 2025. The shifting dynamics in cold storage supported this growth, making it critical for businesses to keep abreast of the changing market.
Meanwhile, global trends are sweeping through the market, influencing the primary direction of growth. However, regional markets are swayed by more granular locally unique business drivers. The United states will maintain a 7.9 percent growth moment, while Germany will add over $636.5 million to Europe's blast freezing size in the next six years. The report finds that over $1.2 billion worth of projected demand will come from other emerging Eastern European markets as well.
In Japan, blast freezing will reach a market size of $1.1 billion by 2025. China follows by exhibiting the potential to grow at 13.3 percent in the coming years as well.