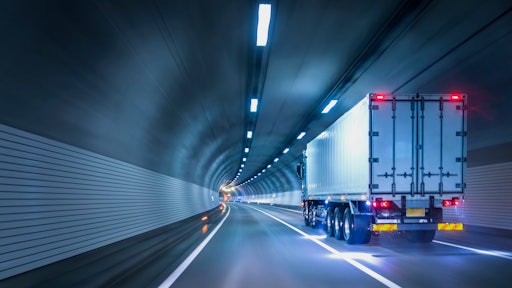 Getty Images
AIT Worldwide Logistics has acquired WorldFresh Express, a Los Angeles-based freight forwarder specializing in perishable food products.
AIT has been a key innovator in cold chain and food logistics for more than 20 years, and the acquisition of WorldFresh will expand the company's robust cold chain capabilities by adding specialized operational knowledge as well as a world-class 13,800 square foot temperature-controlled facility on the west coast of the United States with distinct zones to hold frozen, refrigerated and fresh foods.
WorldFresh founder, Doug Kinney, will assume the role of station manager with the completion of the acquisition. He will continue to lead the team of highly-skilled subject matter experts from WorldFresh as they integrate with AIT and leverage their unique operation knowledge of cold chain commodities.
"We are incredibly delighted to welcome Doug and the entire WorldFresh group as our newest AIT teammates," says Vaughn Moore, President and CEO of AIT Worldwide Logistics. "Their specialized knowledge and location on the west coast are an excellent enhancement to our well-established cold chain expertise. This acquisition propels AIT's cold chain operations to a new level of world-class service."
"The strategic acquisition of WorldFresh Express instantly gives a boost to AIT's existing cold chain infrastructure and intellectual capital. Customers who rely on our know-how for temperature-controlled storage, packaging, fulfillment and delivery will benefit from a wider range of options and more efficient solutions as a result of this addition to our organization. AIT has been delivering unique cold chain solutions for 22 years and we are glad to be diversifying our products with the WorldFresh team's expertise in produce and proteins," says Keith Tholan, AIT's Chief Operations Officer.