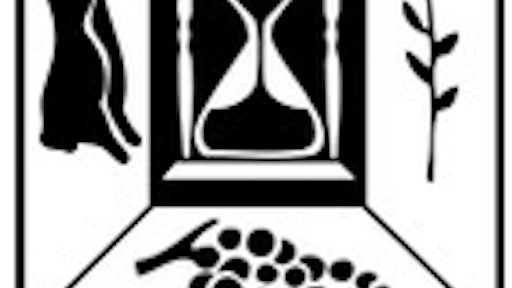 Each level of the food supply chain has been preparing for Food Safety Modernization Act changes, but attention has turned to problem areas in guarding against pathogens.
According to The Packer, an area of focus is the growing trend of delivering food to consumers' homes. Ryan Systems Inc says that "food home delivery is an exploding market with both retail and restaurant chains establishing systems designed to provide consumers with convenience service solutions. Along with this new demand, the AFDO expects that enforcement of 'last mile' food safety regulations may fall on city, county or state agencies, but that the industry has the primary responsibility to prevent food safety outbreaks."
The Packer reports that John Ryan, president of Ryan Systems, and Edgar Vargas, owner of Kleen Trans, partnered to create Sanitary Cold Chain to help transporters meet TransCert requirements. The Sanitary Cold Chain offers a one-hour training program to educate drivers on responsibilities regarding food safety and how to prevent an out break. According to The Packer, the training costs $20 and can be downloaded to PCs, tablets and phones.