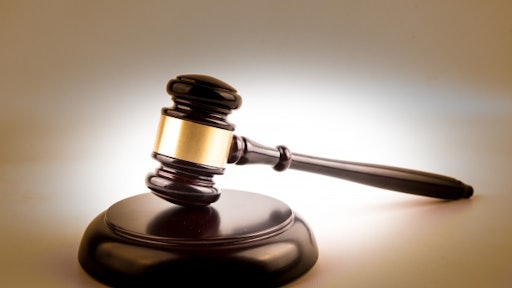 Agility Public Warehousing Co., a major Kuwaiti logistics company, has agreed to pay $95 million to settle a civil case involving allegations it overcharged for supplying food to the U.S. military from 2003 to 2010, reports Reuters.
Agility was the largest supplier to the U.S. Army in the Middle East during the war in Iraq but has been banned from contracting after it was accused of defrauding the military on multibillion-dollar supply contracts.
At one stage, the contracts accounted for around 40 percent of Agility's revenues and also provided it with a 30 percent margin, analysts estimated at the time.
To read the full original article, please click here.