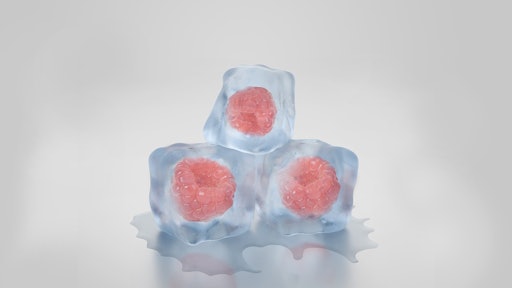 Cold chain logistics is shaping up to be global, thanks in part to an increase in the disposable income worldwide. Consumers are not shying away from spending a bit more for high quality and fresh products, in which old chain logistics plays a very important role in maintaining the quality and the freshness of.
Over the last decade, the focus in the food industry has shifted to quality, health and integrity. The manufacturers operating in the industry are required to win over the trust of the consumers who are seeking an exceptional user experience. This can be a challenging task for the global leaders operating in the cold chain logistics market.

To retain the customers and offer a quality experience, industry players must ensure that there is no change in texture and taste during a shipment that at times strays into temperatures that are not recommended.
For the full original article, please click here.