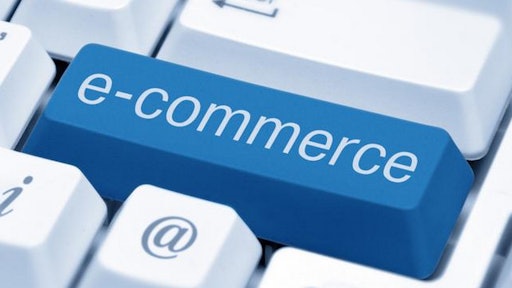 A survey of 100 manufacturers, retailers and logistics companies found supply chain transparency and e-commerce to be the key consumer-driven trends influencing the future of food logistics.
The study, conducted by Berlin Technical University (BTU), also points out the growing importance of seasonal and regional produce, and that customers are placing greater importance on lean supply chains.
"The customer's desire for more transparency across the supply chain has the strongest influence on logistics, as all value-added stages are affected," said BTU research associate Benjamin Nitsche.
He added: "The development of e-commerce is influencing and changing the entire food industry, thereby also changing the on-site food retailing sector. Once the logistical challenges are overcome, more and more people will order food items from the comfort of their home."
To continue reading, view the original article at www.theloadstar.co.uk/coolstar/transparency-e-commerce-key-drivers-successful-cool-chain/.