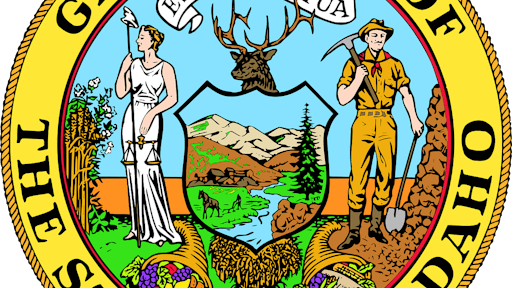 Officials from the U.S. Department of Commerce were recently in south-central Idaho to get a taste of the region's food-manufacturing prowess and efforts to continue to drive economic development through the All Things Food initiative.
Finding enough trained workers is one area they identified as a bottleneck, they said.
The visit was part of the U.S. Economic Development Administration's efforts to assist the regional consortium of industry, higher education, government and economic development organizations through networking on a national scale and participating in federal programs to boost local efforts.
Tours of food processors, and presentations on the region's workforce, supply network, infrastructure, operational efficiencies, international trade and research innovation allowed the local team to demonstrate the depth of the region's food cluster, said Carlene Herring, chief operating officer and senior vice president of the Region IV Development Association and Manufacturing Community coordinator.
To read the full story, please click here.