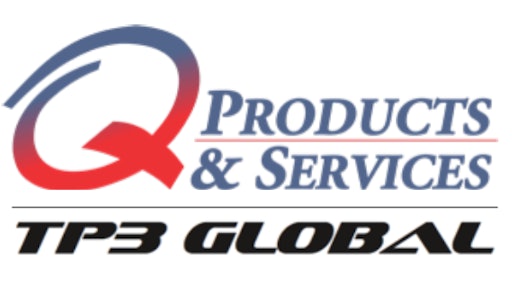 TP3 Global and QProducts & Services (QPS) have joined forces to create a unique customer service experience in temperature-sensitive product protection.
QPS provides its patented CargoQuilt and PalletQuilt products while TP3 manufactures Silverskin, a thermal cover and blanket brand. Available worldwide, these temperature protection products support all modes of transportation including; over the road, air freight and ocean shipments.
The companies have over 30 years' combined industry-leading experience within global logistics, cold chain design and temperature-controlled packaging. Both have industry professionals that support their comprehensive product portfolios, serving the pharmaceutical, perishable and chemical industries.
Products are manufactured in-house, subject to quality control measures, and use high-grade base materials and state-of-the-art equipment, creating validated products ranging from single use pallet covers to reusable cargo quilts.
QPS and TP3 will collaborate on the development of new products and technologies to meet expanding customer needs. This collaboration will result in a wide range of value-added programs, an advanced technologies division and a world-class customer experience.
Companies in this article