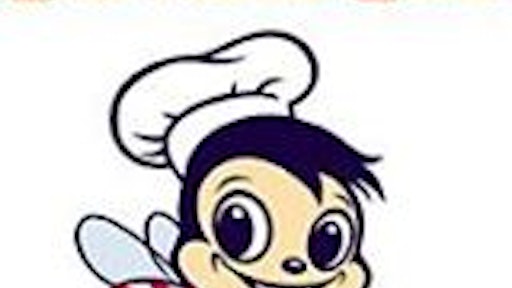 Thai Union Group Pcl, the world's largest canned tuna producer, on Friday scrapped a $1.5 billion acquisition of U.S. rival Bumble Bee Seafoods after U.S. authorities said the deal would be harmful to competition in the seafood market. Thai Union Group already owns Chicken of the Sea in the U.S.
The deal would have given Thai Union control of some of North America's best-known seafood lines, including two of the three biggest canned tuna brands in the United States, and was part of its quest to hit revenue of $8 billion by 2020.
Thai Union would buy other overseas firms to make sure it reaches that target, Chief Executive Thiraphong Chansiri told Reuters by telephone after the announcement.
"We will have cash to buy other companies," he said. "This will help us reach the 2020 target."
The company had put a lot of effort into getting the deal approved since announced it a year ago, he said, but scrapped it as U.S. clearance became increasingly unlikely.
"Consumers are better off without this deal," Bill Baer, the assistant attorney general of the U.S. Department of Justice's anti-trust division, said in a statement.
"Our investigation convinced us - and the parties knew or should have known from the get go - that the market is not functioning competitively today and further consolidation would only make things worse."
The canned tuna market has long been dominated by three brands, the Department of Justice said. The deal also would have combined the first- and second-largest U.S. sellers of some other canned seafood, it added.
Thai Union would not now sell U.S. subsidiary Chicken of the Sea, Thirapong said. The company would have sold the San Diego-based unit if the Bumble Bee deal had been approved.