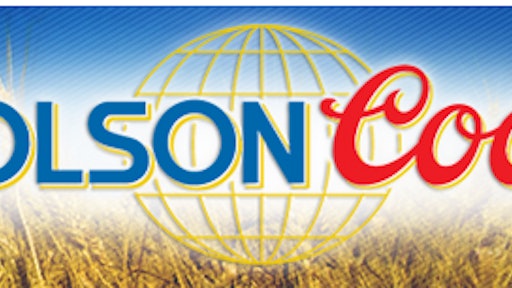 Molson Coors Brewing Co. is nearing a deal to buy the rest of the MillerCoors LLC U.S. joint venture in a $12 billion deal that would pave the way for SABMiller PLC to cement its blockbuster sale to Anheuser-Busch InBev NV.
As part of the deal, the U.K.'s SABMiller would sell its 58 percent of the venture to Denver's Molson Coors, according to people familiar with the matter. The deal, which has been anticipated since SABMiller and AB InBev reached preliminary agreement on a $100 billion-plus merger in October, would include the Miller brand internationally, the people said. The agreement is expected to be announced Wednesday along with a formal pact between SABMiller and AB InBev.
The deal would be conditioned on the larger beer deal closing, the people said.
AB InBev last week asked the U.K. Takeover Panel for another extension, until Wednesday, to make a formal offer for SABMiller. The Belgian brewer needed to find a buyer for SABMiller's MillerCoors stake before moving forward with a final offer so that it could improve its odds of winning regulatory approval in the U.S., where it has a 45 percent market share and MillerCoors has 25 percent.
To read more, click HERE.