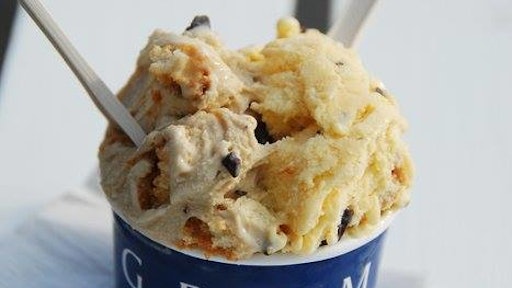 Unilever has acquired the premium Italian gelato business, GROM. The first GROM shop was opened in Turin in 2003 by friends Federico Grom and Guido Martinetti, with the vision of making the best gelato in the world, using only top quality ingredients. Today, GROM has over 60 gelato shops in Italy and around the world.
The Grom acquisition will strengthen Unilever's ice cream portfolio and help to further capitalize on the growth of the premium gelato market. Grom will be run as a standalone unit, with Federico and Guido continuing to manage the business from its headquarters in Turin.
Kevin Havelock, president of Unilever's refreshment category, said: "Unilever and Grom share the same passion for gelato and have aligned values in areas such as the sustainable sourcing of raw materials. Grom consumers will continue to enjoy the same taste and flavors they have always loved, while Unilever's scale will give access to new markets, helping Grom to fuel growth".
Angelo Trocchia, general manager of Unilever Italy, said: "Unilever has deep roots in Italy, we started our operations here 50 years ago and have a beautiful portfolio of well known and loved brands, as well as four factories and 3,000 employees. I am sure that such Italian heritage, together with our knowledge of the ice cream category, will help us work with Federico and Guido to unlock new opportunities for Grom."
Terms of the deal were not disclosed.