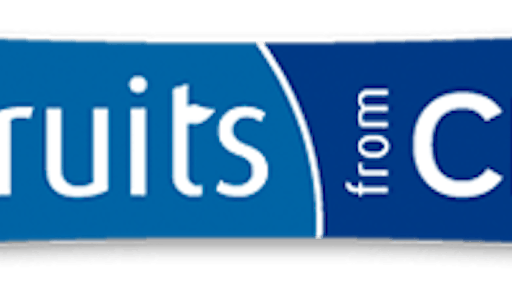 The Chilean Fruit Exporters Association (ASOEX) has voiced its growing concern over the worsening crisis at ports on the U.S. West Coast which is threatening to derail Chile's export season as it enters its peak supply period, according to fruitnet.com. President Ronald Bown said the situation was causing huge uncertainty amongst shippers and disrupting the flow of goods to the market.
James McKenna of the Pacific Maritime Association has warned that operations at the 29 West Coast ports could come to a complete standstill following months of chronic congestion. Terminal operators accuse the unions of orchestrating a slowdown in a bid to boost their bargaining power in protracted contract negotiations.
Around 30 percent of Chilean fruit exports to the U.S. are shipped to West Coast ports. According to ASOEX, volumes are down by 25 percent so far this season compared to 2013/14. Bown said the slowdown instigated by port unions last May is creating huge backlogs and the situation showed no sign of being resolved in the short term. He warned that the biggest impact was likely to be in table grapes, Chile's principle fruit export to the U.S.
To read more, click HERE.