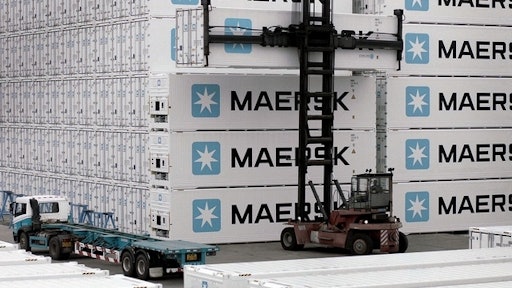 Maersk Container Industry (MCI) announced it will open a new reefer container factory in San Antonio, Chile. This will be Latin America's first production of refrigerated containers.
"The new factory can help correct the reefer trade imbalance in Latin America while reducing the cost of repositioning a lot of reefer containers," said Soren Leth Johannsen, chief commercial officer in MCI.
"For many years, MCI has created innovative reefer products, which have helped build Maersk Line's strong reefer position in the market. We want to ensure MCI continues to do so, while we simultaneously develop the business with customers outside the Group," said Trond Westlie, chief financial officer in the Maersk Group, in the Maersk Post.
The factory will allow MCI to build and sell proprietary systems including Star Cool controlled atmosphere technology, which promises to extend the storage life of high-respiration products such as mangoes, avocados and bananas, according to fruitnet.com.