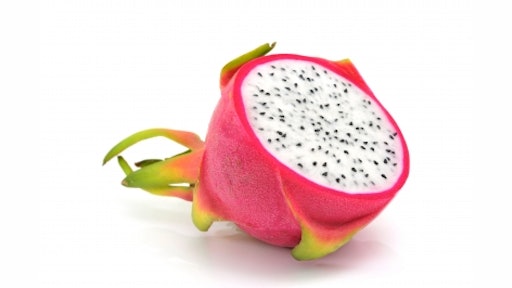 Chinese officials have called on Cambodia to increase fruit exports amid an expected rise in domestic demand for fresh produce fuelled by online sales, according to The Phnom Penn Post in Phnom Penn, Cambodia.
Feng Bo, deputy major of Ping Xiang city of Guangxi province, said fruit imports from ASEAN nations must increase from an estimated 1 million tons per year to accommodate increasing sales of fruit online via websites such as Alibaba.
"One website is already selling fruit online and there are more websites going to start... In 2013, online fruit sales in China totaled around $81 million," Feng Bo said.
"One million tons of fruit (from ASEAN countries) will not be enough for China's market. We are looking to import more, especially from Cambodia. Therefore, I would like suggest agriculture officials in Cambodia discuss the issue with us as soon as possible," he added.
Cambodia currently exports dragon fruit, rambutan, durian, mangosteen and longan to China via Thailand or Vietnam.
For more information, click here.


Editors Insight: This development will not have an immediate impact on most North American food companies, but there are long-term implications. The fact that online sales are fueling the increase in domestic demand for fruit in China demonstrates that the supply chain infrastructure in that country is changing rapidly. This is important for North American exporters looking for long-term growth opportunities.
Alibaba, the Chinese e-commerce giant, in 2013 formed a joint venture with five major express delivery companies in China, as well as some firms specializing in real estate development (the real estate companies expertise is getting land grant contracts for the location of future logistics hubs), according to a Forbes article based on an Alibaba securities filing earlier this year. The securities filing also noted that Alibaba is working with logistics partners to develop solutions for products that require special handling, including perishables.
North American food companies also stand to gain or lose once Alibaba establishes itself as an e-commerce player in markets beyond its current core markets. Food producers will need to partner with e-commerce providers as the e-commerce channel grows.
The food industry has been slower to expand into e-commerce than other major consumer product industries in the U.S. But it is growing. The November/December Food Logistics will offer an overview of food and beverage e-commerce initiatives in the U.S. In the meantime, the Far East supply chain is changing fairly quickly, presenting both challenges and opportunities for North American food companies. By Elliot Maras, 12-2-14