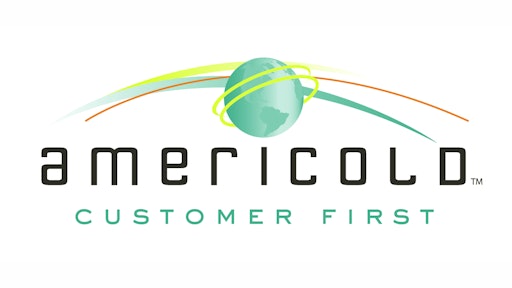 Americold has opened a facility in Heyburn, Idaho. The 160,000-square-foot, temperature-controlled building has capacity for more than 17,000 pallets – 10,000 steel-racked and 7,000 bulk-storage positions.
Americold will condition the facility to accommodate the local dairy and agricultural market. The fully secured building, with 10 truck and seven rail dock doors, has the ability to maintain temperatures ranging from minus 5 degrees Fahrenheit to 50 degrees Fahrenheit. A full suite of services, including cross-docking, labeling and ticketing solutions, product tempering, and export full-truck load and less-than truck load consolidation will be available. The company will employ as many as 35 people from the local area at this facility.
"Our customers have told us – and our research has shown – that the Magic Valley region is poised for exponential growth potential in the dairy and agriculture industries, and the demand for temperature-controlled, secure storage is rapidly increasing," said Fred Boehler, president and chief operating officer of Americold. "We're very pleased to open this facility to accommodate current needs and future demand. The facility's close proximity to the Union Pacific rail line and I-84 provides customers greater transportation alternatives to suit their distribution models."
More information about Americold is at www.americold.com.