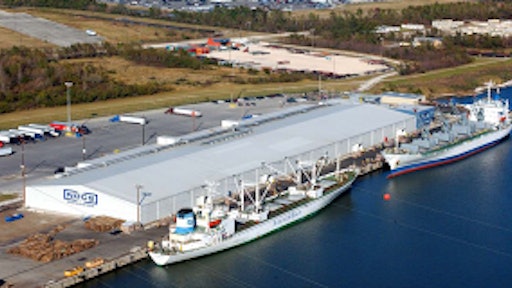 New Orleans Cold Storage is more than doubling the size of its storage space at the Port of Charleston in South Carolina, according to The New Orleans Advocate. The expansion will include an investment of more than $14 million, of which the South Carolina State Ports Authority has approved up to a $12 million contribution.
"Not only will our storage space be increasing dramatically by over 150 percent, but we will also be increasing our blast freezing capacity by 100 percent, giving us the ability to grow with the market well into the future," said Mark Blanchard, president and CEO of New Orleans Cold Storage.
He said the expansion will help the company continue to be one of the largest logistics and cold storage suppliers to the poultry, pork, beef, seafood, vegetable and international refrigerated food industries.