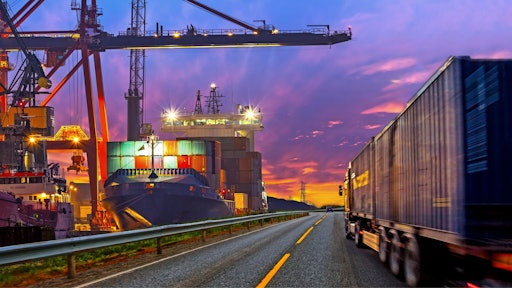 Controlant
Recently, the Food and Drug Administration (FDA) released its New Era of Smarter Food Safety Blueprint. The top priority for the New Era of Smarter Food Safety is to bend the curve on foodborne illness outbreaks. To that end, the FDA developed the Blueprint as its guideline to move the food industry to a position of prevention and accelerate the adoption of technological solutions that will help solve food safety challenges. The Blueprint is intended to lay the groundwork for technology implementation over the next ten years.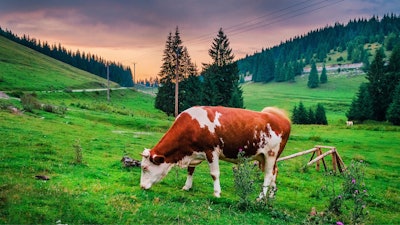 The FDA previously announced the three key pillars in the New Era of Smarter Food Safety, which are as follows:
People-led
FSMA-based
Technology-enabled
We know that people-led means enabling our teams to identify the challenges within each organization and encouraging them to lead in the investigation, testing, and implementation of new processes and technology. The New Era will build on the successes of FSMA over the last several years, and at its core, will utilize the framework developed to continue to reduce the impact of foodborne illness. And at the heart of the New Era of Smarter Food safety is technology; the Blueprint's clear objective is to empower organizations to utilize all of the technological tools that we have at our disposal to improve food safety.
The Blueprint then went a step further in defining its four core elements:
1. Technology-enabled traceability
2. Smarter tools and approaches for prevention and outbreak response
3. New business models and retail modernization
4. Food safety culture
The four pillars
In September 2020, the FDA released their proposed rule for technology-enabled traceability, with the primary focus being on identifying where products came from and where they went. In this way, the rule should be considered paper traceability. This section intends to solve traditional food traceability issues and collect the needed information for recall and withdrawal purposes using technology. This prescriptive rule explicitly outlines three critical elements required for compliance, which are the following:
The Food Traceability List identifies the 16 food items considered exceptionally high risk and fall under the purview of the proposed rule;
Key Data Elements outlines the pieces of crucial data that organizations must gather; and
Critical Tracking Events defines the specific sites and locations that must be identified and collected.
The second point in the Blueprint is using smarter tools and approaches for prevention and outbreak response. This element's primary focus is to provide organizations of all sizes the challenge to investigate, trial, and implement innovative technological solutions that solve persistent food safety challenges. The food industry has historically been slow at technology adoption, and this core element encourages organizations to seek out and implement new solutions to old problems.
The third core element is new business models and retail modernization. We understand that the ways consumers are purchasing groceries and experiencing restaurants are changing dramatically, and certainly, the COVID-19 pandemic has accelerated these shifts. To keep up with these changes from a regulatory perspective, the FDA will review these new models for risks and expect the industry to implement innovative solutions to solve them. How will organizations be challenged to modernize? They may want to explore utilizing technology to automatically monitor product risk factors—such as temperature abuse—or that prompts desired behaviors.
Lastly, and likely the most challenging, is developing a strong food safety culture. Over the last several years, companies have focused on building a food safety culture where everybody, from the janitorial staff to the CEO, makes food safety their most important responsibility. How do you define a food safety culture? Most people say that you "know it when you see it," but it truly starts with empowering every individual to make the right decision, every time, even when nobody else is looking. Companies will be challenged to build this type of culture within their organization, and the impact, when properly implemented, is dramatic.
Cold chain impacts
Although we cannot say what the requirements will be once codified into regulation, we know that organizations will need to take an active approach when implementing food safety technologies that allow their teams to employ preventive controls in their cold supply chain.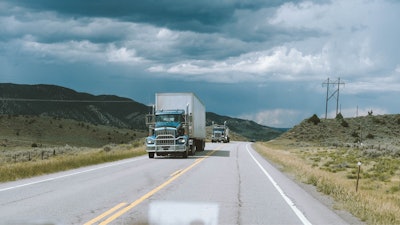 When considering preventive controls, it is essential to begin by thinking about risks that are reasonably likely to occur and have prevention measures in place to mitigate food safety risks. For example, suppose your organization frequently ships products that require temperature control for food safety. In this scenario, refrigeration loss during transit is reasonably likely to occur at some frequency, as is seen all too often. Since this is a risk that is reasonably likely to happen, a preventive measure such as real-time supply chain temperature monitoring is prudent and warranted. Over the next two years, regulatory agencies, technology companies, stakeholders, and consumer groups will be working to mold and shape what The New Era of Smarter Food Safety will look like for the food industry.