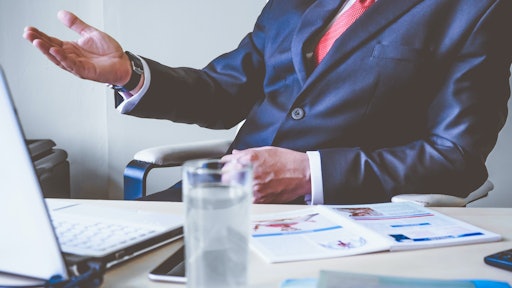 Pexels
FOCUS Focuses on International Business with New Leader
FOCUS Brands is looking to a new international business leader in Beto Guajardo, who is taking over for Mike Kehoe who is leaving after five years. Chief customer experience officer of the company's Schlotzky's brand Tory Bartlett will take over as chief operating officer and brand leader of Schlotsky's.
Guajardo most recently comes from Starbucks as senior vice president of global strategy but has more than 25 years of experience. He has also worked at McKinsey and Deloitte in management consulting.
Barlett has 20 years of experience in brand leadership, at companies such as Hooters, Tin Lizzy's and Southern Proper Hospitality Group.
King Fresh Celebrates New Marketing Representative
King Fresh Produce has a new sales and marketing representative, Kailey Salmon, who has three years of experience in sales and marketing outside of the food industry. She will join the company's Midwest office in Trenton, Montana.