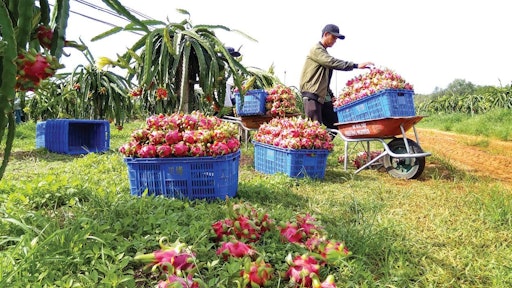 Food loss and waste is a major issue worldwide, with deep socio-economic and environmental impacts. Vietnam is no exception and is actually ranked in the low performers in Southeast Asia. 
During the first quarter of 2018, CEL Consulting developed a pioneering survey to estimate food losses among three food chain sectors (fruits and vegetables, livestock, and fish and seafood) from major Vietnamese agricultural regions. The scope of the survey encompasses losses during production and post-harvesting handling, storage and transportation activities. However, it excludes losses from processing and food waste by retailers and consumers. 
The survey revealed that, on average, a quarter of the food produced within the three studied sectors is lost before it actually reaches processing plants or distribution centers (5 percent higher than FAO South-Southeast Asia results). Total losses are estimated at 8.8 million tons or $3.9 billion (2 percent of Vietnam GDP, 12 percent of Vietnam Agriculture GDP). Considering that Vietnam has 117,100 kilometers of agricultural land, a 25 percent loss represents 29,696 kilometers, which is 9 percent of total Vietnam area (equivalent to T.P. Ho Chi Minh, Binh Duong, Dong Nai, Baria-Vung Tau, Long An, Tien Giang, Ben Tre, Vinh Long and Dong Tap, all altogether). Extrapolating to Vietnam the SSA region benchmark for food loss during processing activities and for food waste, the total average loss and waste for Vietnam would reach more than a half of what is produced.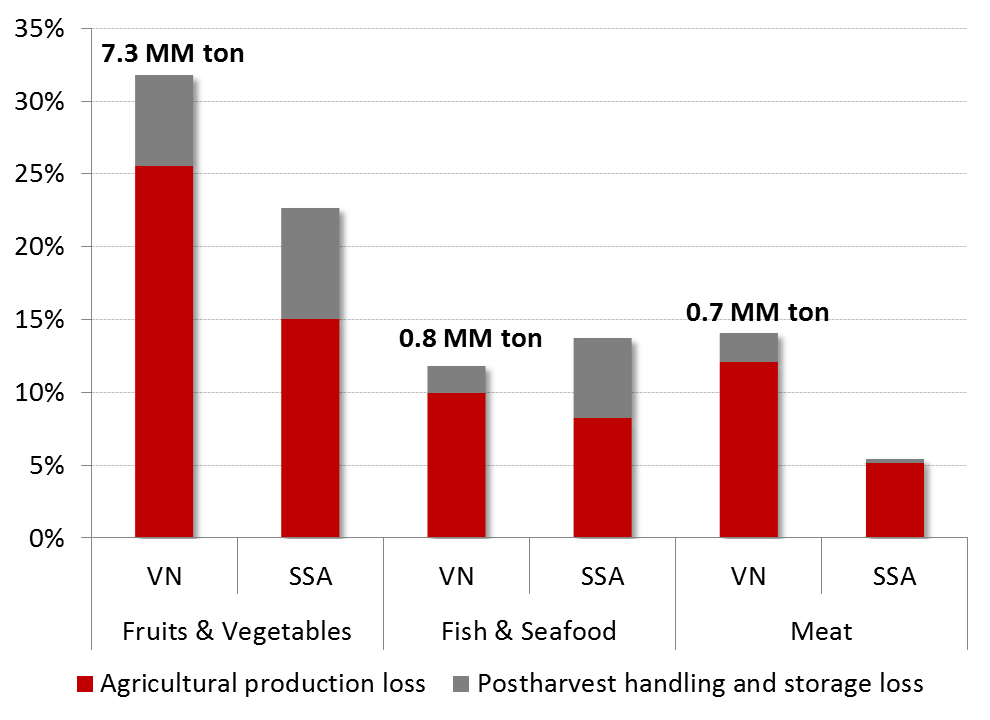 Agricultural production and post-harvest handling, storage and transportation losses for Vietnam compared to and FAO results for South-Southeast Asia.

The fruits and vegetable group accounts for the worst food loss percentage (32 percent of production). This represents approximately 7.3 million tons of fruits and vegetables lost per year, or if converted into bananas, 168 million units lost per day. For the meat industry, losses reach 14 percent (roughly 694,000 tons per year), which can be translated into an equivalent of around 2,000 cattle, 11,000 pigs and 139,000 chickens per day, when this loss percentage is calculated over the total amount of animal heads in the country. In the fish and seafood group, losses represent 12 percent of production (about 804,000 tons per year). Considering that a pangasius fish has an average weight of 0.95kg when fished, this total loss amount can be illustrated as an equivalent of losing 2.3 million pangasius per day. 
Root Issues of Food Loss in Vietnam
One of the major causes of food loss in Vietnam is the fragmentation of its agricultural production into micro-farms. For instance, the average fruit farm in Vietnam is approximately 0.4 hectare (or about 43,000 square feet), more than 400 times smaller than a U.S. fruit farm. This configuration leads to a complex and inefficient logistic system: hundreds of small trucks and boats, lack of proper storage, cooling infrastructure, and numerous middlemen that add little value to the trade. Besides, a large majority of farmers lack access to credit that could facilitate investments in improving poor production and harvesting conditions (e.g. more efficient tools that reduce food damage during harvesting, appropriate storage facilities). 
Also, existing packing and handling solutions in the agriculture chain are basic and low grade (large bags, recycled carton boxes, polystyrene boxes, bulk), leading to high losses due to spoilage during transfers. Practically, an affordable and efficient packaging solution is still to be designed and must be developed according to the type of commodities. For instance, when fruits and vegetables are packed too tight or with many layers, they end up damaging themselves. In contrast, if packed too loose they will be damaged by the impacts during road transit. When referring to live animal transportation, the maximization of space utilization in cages or truck trailers sometimes leads to animal suffocations. 
When applied to the food chain, cold chain solutions are used to maintain food at a desired low temperature in all links of the chain, from farmers to retailers, to avoid premature spoiling and to extend the product's shelf life. However, according to the CEL survey, only 14 percent of Vietnam's producers are using some type of cold chain solution. Despite the fact that cold storage capacity in Vietnam quadrupled in the last 10 years, most high-quality facilities have an occupancy rate of above 90 percent (essentially taken by goods to be exported), which maintains high prices. Likewise, refrigerated transport is still in its infancy with a limited number of solid actors in the market.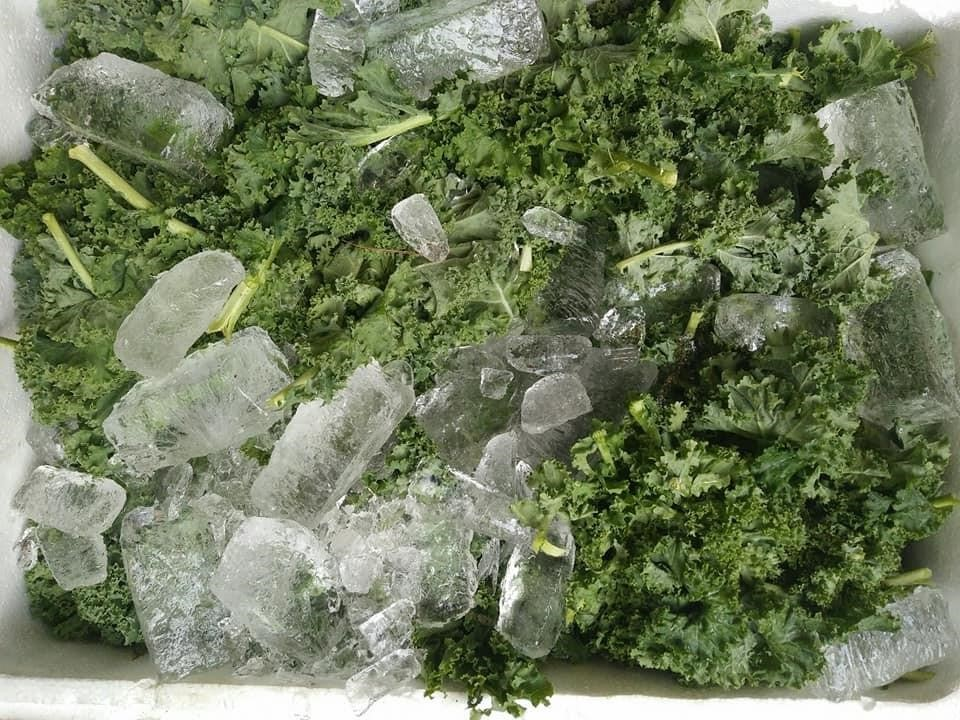 In Vietnam, cold chain solutions have low adoption and are still incipient.

Furthermore, the general trade channel, which is composed of family businesses and small-scale traders (e.g. distributors, wet markets, mom-and-pop stores) is still highly predominant in Vietnam, accounting for 94 percent of total grocery retail sales. Most of them operate food product logistics under inappropriate storage and transport conditions. In this context, they usually lack awareness of the financial benefits in reducing food losses and waste (e.g. actual cost of losses, potential return on investment for cold chain equipment) for their business. 
On the consumer side, Vietnamese are still unaware of food loss issues, its socio-economic and environmental impacts, and the importance and benefits of higher standards for the entire supply chain (not only at the farmer or retailer level). For instance, the absence of increased food safety standards renders an indirect but significant impact in the food loss problem. 
Julien Brun is the managing partner at CEL Consulting. Roberto Mattos is a senior consultant.