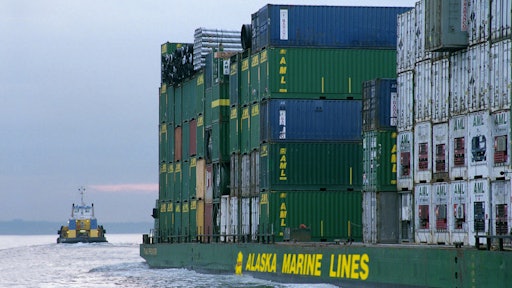 Demanding logistics requirements, combined with difficult weather and environmental conditions, make seafood logistics especially challenging. Volumes can fluctuate dramatically. Hence, logistics providers need to be fluid and flexible to respond to ever-changing conditions, according to an article the July Food Logistics.
There are other variables too, says Bill Johansen, president of Brown Line LLC, part of the Lynden family of companies, such as the return rate for each fishery, adjustments to fishing quotas, and bad weather that could prohibit boats from fishing. Moreover the fishing season itself can fluctuate significantly from one season to the next, says Johansen.
"The salmon season kicks off with the Copper River opening in May, and other species—Pink, Coho, Chinook, Sockeye and Chum salmon—run through early September. Some species may vary by over 100 million pounds from season to season," Johansen says.
To read more, click here.