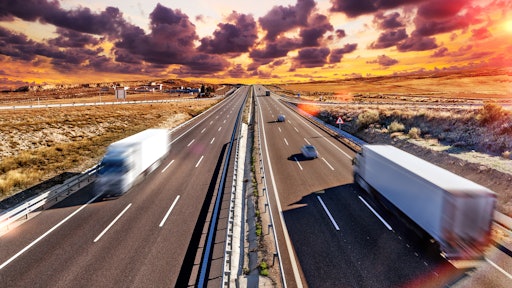 carloscastilla
TorQuest Partners announced it has completed the acquisition of VersaCold Logistics Services, one of Canada's leading cold storage warehousing and food logistics companies, from KingSett Capital and Ivanhoe Cambridge. TorQuest is partnering on this transaction with The Investment Management Corporation of Ontario (IMCO) and OPTrust to support the Company's continued growth. Terms of the transaction were not disclosed.
VersaCold's management team, including Mike Arcamone, who has been elevated from president and chief operating officer to CEO, will invest alongside the new investors and will continue to operate the business going forward. Arcamone succeeds Paul Campbell, who returns to his prior role with KingSett.
"We welcome this investment and look forward to working with our new partners to capitalize on growing demand for cold storage logistics solutions," said Mike Arcamone, CEO of VersaCold. "There will be no changes to the day-to-day operations as a result of the transaction and we remain fully committed to giving our customers the very best end-to-end supply chain solution available."
"We are excited to be partnering on this investment with the VersaCold team," said Jonathan Fraser, a partner at TorQuest. "VersaCold is an attractive business with significant growth potential, and we look forward to capitalizing on the company's recent success by continuing to leverage its strategic locations, commitment to food safety and outstanding customer service." This is the first platform investment for TorQuest Partners Fund V, a $1.375 billion fund that closed in March 2020.
"We are proud of the work we have done to help establish VersaCold as an industry leader in Canada, with a strong management team and culture," said Campbell. "We know the company is in good hands with Mike and his team, as well as the new investors – and we wish them success."
Stikeman Elliott LLP served as legal advisor for the purchasers. Osler, Hoskin & Harcourt LLP served as legal advisor for KingSett and Ivanhoe Cambridge, while Greenhill & Co., RBC Capital Markets, and CIBC Capital Markets served as financial advisors.
Companies in this article