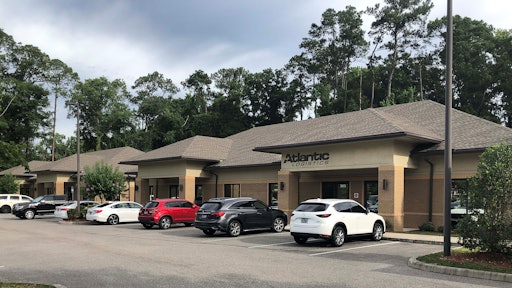 Atlantic Logistics
Atlantic Logistics announced plans to expand its Jacksonville, Fla., headquarters to include approximately 4,100 square feet of space with 2,790 square feet of adjacent area planned for new construction completion in December.
"To be able to increase our space truly speaks to the team's effort during the pandemic. Every day during a taxing year, everyone went above and beyond, leading to our record growth. As a result, our brand is stronger than ever, and we are tracking to beat last year's numbers. It's incredible," says James Crichlow, Atlantic Logistics marketing and communications director.
From Atlantic Logistics:
Atlantic Logistics

is working with McCullar & Boatright Architects, Osterer Construction Company, Inc. and

Fixel-Osterer Construction in Jacksonville.

Additionally,

Atlantic Logistics

plans to expand its Keystone Heights, Fla., footprint with nearby offices.