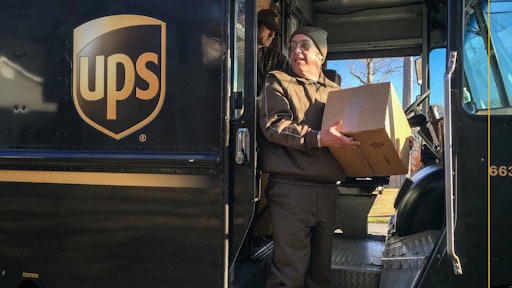 UPS is getting ready to make a lot of new hires as a massive new distribution center in the Port of Tacoma prepares to open. At 770,000 square feet, the new center will hold a lot of packages and employ a lot of people.
"These are great jobs for anybody who wants to get into the transportation, warehousing and logistics sector," says Workforce Central CEO Linda Nguyen. Nguyen adds similar jobs often come with good pay.
Transportation and warehousing is big business in Pierce County. According to Workforce Central, the fields employ 12,000 people, making up 14 percent of Washington's statewide workforce in the industry. The fields are expected to grow at a rate of 1.3 percent annually through 2023.
To read the full original article, please click here.