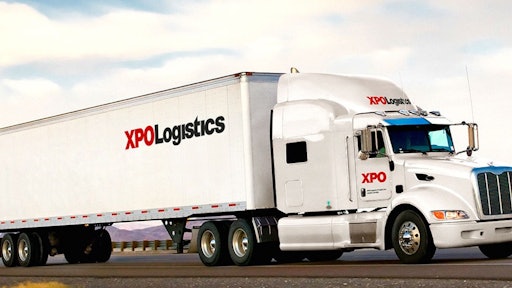 XPO Logistics, a top 10 global logistics provider with more than 1,400 locations across the world, has leased a 628,475-square-foot warehouse in Palmer, Pennsylvania, along Route 33.
In an emailed statement, XPO Logistics Chief Operating Officer Troy Cooper confirmed the Greenwich, Conn., company is leasing the site "as part of its continued growth."
"XPO is growing with its customers and is committed to delivering on its promise of exceptional customer support," Cooper said. "The new site in [Palmer] will play a critical role in these efforts."
To read the full original article, please click here.