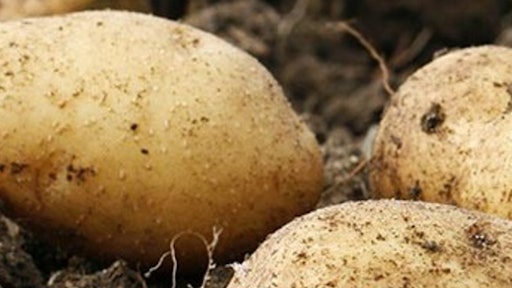 Japan will have to import more potatoes for chipping purposes due to a shortage caused by bad weather last year. Typhoons and flooding last August hit Japan's northern island of Hokkaido, which produces 80 percent of the country's potatoes.
As a result, the spring-planted potato harvest turned out to be the smallest since 1983, when the country's Ministry of Agriculture, Forestry and Fisheries started keeping records.
The U.S. exported 29,794 metric tons of chipping potatoes worth nearly $17.256 million to Japan in the October 2015 to September 2016 marketing year, according to the United States Department of Agriculture's (USDA's) Foreign Agricultural Service.
To read the full original article, please click here.