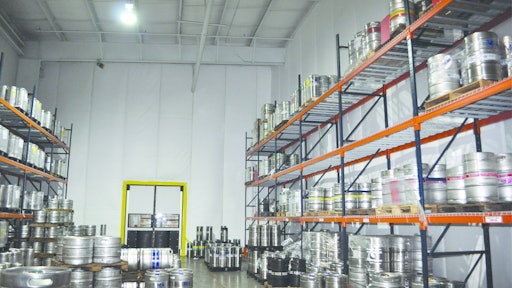 Japanese beer giant Asahi Group agreed to a $7.8 billion deal Tuesday to buy a group of Central and Eastern European beer brands from Anheuser-Busch InBev, in the latest brand shuffle for the rapidly consolidating brewing business.
Anheuser-Busch InBev, based in Belgium, is selling the brands, including the Pilsner Urquell group, to allay the concerns of European competition regulators after it completed its merger with SABMiller in a deal valued at more than $100 billion.
Shareholders approved the SABMiller deal in September, nearly a year after it was announced, creating an industry giant that would account for about 30 percent of global beer sales.
Asahi, confronted with a graying and shrinking market at home in Japan, meanwhile has been looking overseas in recent years for growth.
Continue reading at www.nytimes.com/2016/12/13/business/dealbook/asahi-abinbev-beer-pilsner.html.