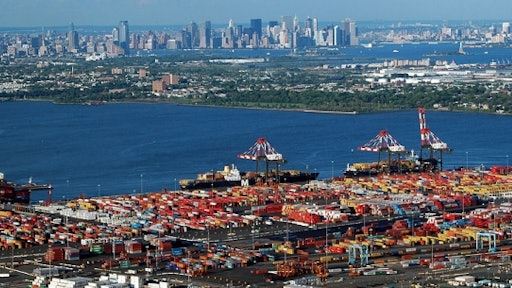 The Port of New York and New Jersey reported that all maritime terminals are closed today as a winter storm of historic proportions is expected to hit the Port of New York and New Jersey over a 36-hour period. Total snow accumulation is likely to exceed two feet throughout the port. With the expected gale force winds, drifts could be even higher.
All marine terminals in the Port of New York and New Jersey will be opening on Wednesday Jan. 28 at 8 a.m. with the exception of GCT Bayonne which will open at 6 a.m.
In order to keep traffic flowing on the roadways and for the safety of everyone, there is no queuing on the public roadways. Truckers should plan accordingly and not queue in the early morning hours and stagger their arrival in the morning to help limit potential congestion.