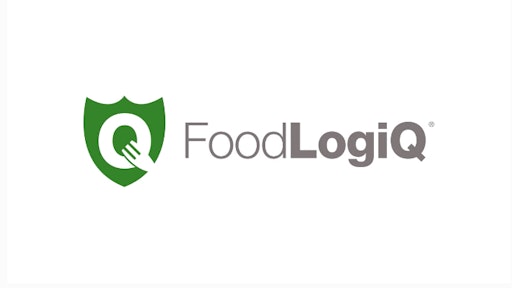 Just four months after having raised $4 million, Durham technology firm FoodLogiQ has closed a deal worth $8 million.
FoodLogiQ strives to provide food tracking software to customers that want to know where their food comes from. For companies like Chipotle and Subway, it would only benefit them.
"The brands want to make sure their consumers get the information they need, as well as make their supply chain as safe as possible," CEO Dan Wiltse says. "We want to take advantage of that and grow faster.
In October, the company had only 25 employees but has since grown to around 40. As hiring continues, so does fundraising. The plan is to raise more and more money.
The securities filing for the latest raise shows it's from one investor, and lists Burkart Knopse, the CEO of German measuring technology firm Testo.
To read the full original article, please click here.