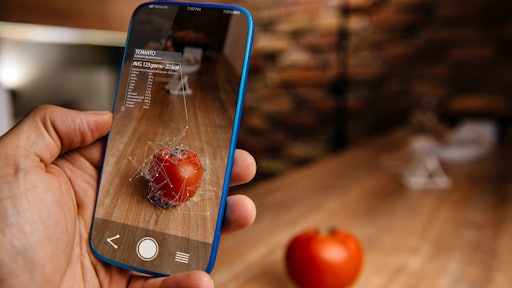 Getty Images
When the Coronavirus disease (COVID-19) first began in March 2020, consumers rushed to the store to stock up on goods. Not knowing how long the virus would be around or how dangerous it was, shoppers panic bought staples such as flour and yeast, canned goods, frozen vegetables and meats – leaving many stores with empty shelves for weeks on end.
While sources were limited, Jayson Lusk, head of Purdue University's Department of Agriculture and Economics, motivated a partnership between the university's Foundation for Food & Agriculture Research and Microsoft to create open-access online dashboards that could track and report factors that could potentially lead to food supply disruptions.
"There are certainly still concerns about COVID, but the idea is to develop multiple dashboards on different topics so that we're prepared to respond to a variety of issues that might come up during a large-scale emergency," Lusk said. "The dashboard we have now is based on publicly available data and only tells you so much. With these new dashboards, we'll integrate machine learning and make extrapolations to better estimate and predict disruptions in the food supply sector."
Per Purdue:
While the dashboards are being developed with COVID-19 in mind, they will be adaptable to any other situation that could cause a food supply disruption.
FFAR is providing more than $220,000 to Purdue, with Microsoft matching those funds and supplying cloud technology, business intelligence, artificial intelligence and machine learning tools for the project.
Dashboards will zoom in on the county level to show the percentage of residents who are sick and use machine learning to estimate the number of workers in a plant that may be affected or could be in the near future.