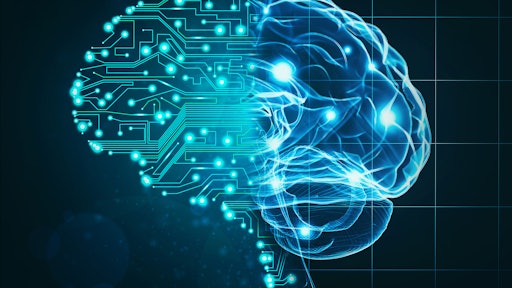 Getty Images
The world today is gripped by a global humanitarian crisis that has affected the lives of millions of people across several industries. The Coronavirus and its gruesome economic impacts have profoundly and most gravely impacted two vital sectors, the Food & Beverage and Logistics.
To gain a competitive advantage, food retailers and logistics providers need an ingenious distribution and demand planning strategy that takes advantage of Artificial Intelligence and existing data. For many companies, the road to AI implementation in supply chains is not an easy one. Making a shift from manual tasks to data-driven and AI-powered solutions can seem challenging and even overwhelming.
Join us for an insightful webinar featuring one of the world's leading Supply Chain Experts, Ali Raza, Founder & CEO of ThroughPut Inc, to learn how you can fast-track value with AI - reduce cycle time, optimize inventory, and achieve efficient logistics.
View Webinar