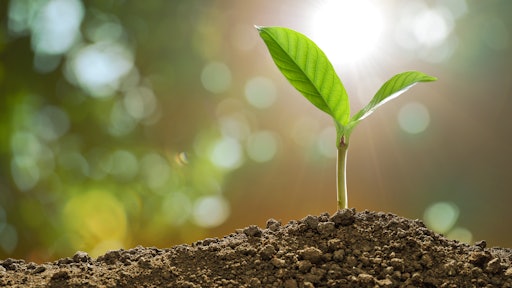 Getty Images
Alpha Foods, maker of plant-based foods, announced it raised $28 million in a funding round led by AccelFoods (AF), a leading venture capital fund and first institutional investor in prominent food and beverage companies. With this latest round of funding, AccelFoods, with mostly existing investment partners, including New Crop Capital and Green Monday Ventures, in addition to the newly established venture capital fund Blue Horizon Ventures, will support Alpha Foods' continued growth as an emerging global leader in the plant-based meal category.
Since its launch, Alpha Foods has grown its brand portfolio from four to more than 25 vegan and non-GMO products and is currently available in more than 9,000 stores across the United States, including Walmart, Kroger, Albertsons/Safeway and Wegmans supermarkets.
Alpha Foods plans to put the latest funds toward new product launches, securing key talent, expanding distribution channels, both domestically and internationally, as well as boosting its marketing and sales support to increase its touchpoint with consumers.
"As more and more people actively seek out plant-based options, whether for their health or the environment, we are looking to expand our innovations within the category and bring easy to prepare products to a wider audience," says Cole Orobetz, co-founder and president of Alpha Foods. "We are so fortunate to continue our incredible partnership with AccelFoods and take the brand to the next level through new products, distribution and talent."
As a co-lead in Alpha Foods' previous fundraising round in Q1 of last year, AccelFoods served as a key strategic partner for the brand, which saw eight-figure revenue post initial investment.
"We are in the early days of plant-based consumption. As a portable, functional food business geared toward the newly emergent flexitarian consumer, the Alpha platform meets all of its customers' snack and mealtime needs," says AccelFoods managing partner, Jordan Gaspar. "We couldn't be prouder to lead this strong nexus of collaborative investors, who had the opportunity to organically build trust this past year allowing for an incredibly successful outcome in this financing."