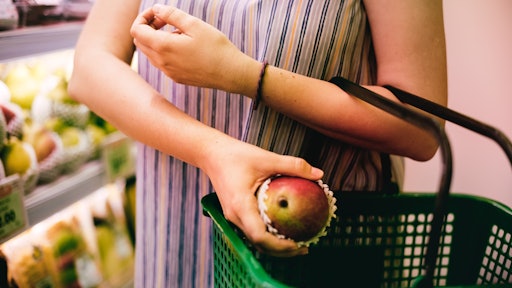 Pexels
A recent report found that Americans throw away, on average, 103 pounds of food every year.
Now, grocers are attempting to combat food waste by donating produce nearing its sell-by date to food pantries.
According to the Milwaukee Journal Sentinel, grocery chain Festival Foods uses technology that alerts employees when to pull items from the floor and get ready for pickup. A volunteer from a local nonprofit will then come to the store for the donation.
Researchers at the National Institute of Diabetes and Digestive and Kidney Diseases found that at least 40% of food supply in the U.S. is never eaten. Food waste is common in the supply chain, and leaders at business, food pantries and food banks are working to combat the issue by following guidelines established by the Environmental Protection Agency called the Food Recovery Hierarchy.
According to the Journal Sentinel, waste begins in the ordering process. Festival Foods, a Wisconsin-based chain, has improved its ordering practices that less food is wasted further down its supply chain by donating to food pantries, homeless shelters and soup kitchens.
In 2018, Festival Foods donated more than $9 million worth of food to alleviate hunger.
A majority of foods donated included:
produce
baker
deli products
meat
Festival Foods relies on personal relationships. Before a new store opens, staff meet with local nonprofit leaders to determine what their needs are and how they work together.
Still, the efforts don't completely eliminate food waste as a pantry may not have the right refrigeration equipment it needs to keep food cool or not enough room to store a large donation. Meanwhile, produce can spoil before someone picks up the donation as well.