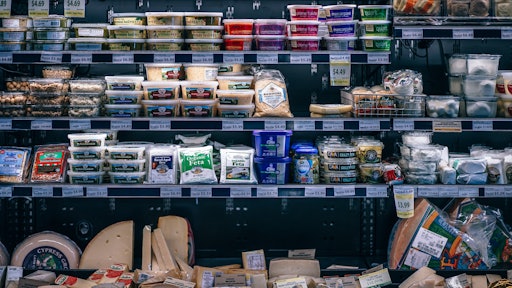 Pexels
Americans are throwing out about $161 billion worth of food each year because of the confusion surrounding "use by" labels.
According to the FDA, uncertainty surrounding the meaning of the dates that appear on the labels of packaged foods is believed to contribute around 20 percent of food waste in the home. Considering the variety of terms with date labels such as "use before," "sell by," "expires on" and many more.
The FDA is now addressing the confusion by supporting the food industry's efforts to standardize the use of the term "Best if Used By" on its packaged-food labeling if the date is simply related to optimal quality, not safety. The phrase best conveys to consumers that the products do not have to be discarded after the date if they are stored properly.
Date labels are usually applied at the discretion of manufacturers for various reasons, such as to inform consumers and retailers when food will retain its desired quality. Though, dates and labels are generally not required on packaged foods despite the fact that manufacturers are prohibited from placing false or misleading information on a label.
It is advised that consumers routinely examine foods in their kitchen cabinets or pantry that are past their "Best if Used By" date to determine the quality. In addition, there are a variety of apps that help determine how long to keep perishable foods, including meat, seafood and dairy products.