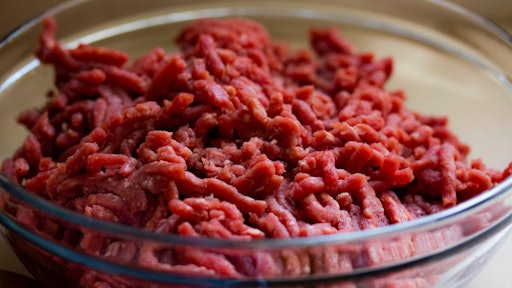 Pexels
Cargill has invested in Aleph Farms, a cellular meat producer working toward launching lab-grown steaks.
The company participated in an $11.65 million Series A investment round that will help Aleph Farm's move its product from prototype to the commercial marketplace. Aleph, based in Israel, grows meat directly from beef cells using a 3D tissue engineering platform, Winsight Grocery Business reports.
The investment follows Cargill's other partnerships in alternative protein. The company has invested in Memphis Meats and Puris, companies that are leading the way for cultured or plant-based meat.
"We all need to work together to address the increasing global need for protein in the coming years, especially as more consumers move into the middle class and the demand for protein increases," Jon Nash, president of Cargill Protein North America, says in a release. "We have a responsibility to look at all innovations that can help us feed the world."
Aleph plans to begin building bio-farms and move toward a limited consumer product launch with steak grown under controlled conditions within three to five years.