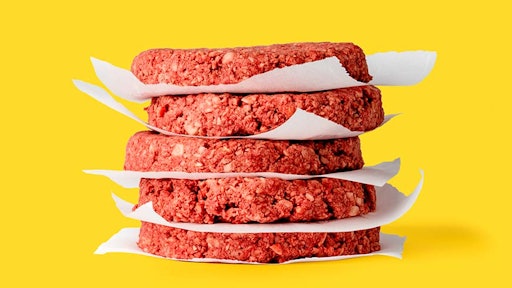 Healthy food start-ups are being closing watched by investors as focus grows on the food and agriculture industries. While healthy foods are better for consumer's health and the environment, investors are taking notice how good they are for business.
Asia is currently undergoing a rise in meat consumption, CNBC reports. While this may look bad on meat-alternative start-ups, CNBC reports that it actually increases opportunity to test out products. Meat substitutes are growing throughout the world. Despite being consumed by a small portion, they are commanding a lot of attention.
Meat-alternative firms are strategizing to create a larger customer base by making their products trendier so that meat-eaters will be curious enough to try it. AbillionVeg launched an app that allows users to create reviews of restaurants plant-based dishes, garnering users from 45 countries, CNBC reports. The app is aimed at making the search of vegan or vegetarian meals easier while encouraging restaurants to have more plant-based dishes. Companies like Impossible Foods are utilizing social media to capture the interest of younger consumers.
Healthier carbohydrates is also gaining attention within the start-ups as they are seen as solutions to address issues like malnutrition and diabetes, CNBC reports. The products include fortified rice and sugars that keep consumers feeling fuller longer. CNBC reports that the market for sugar alternatives is expected to reach $16.5 billion by 2020.
To reach the full original article, please click here.