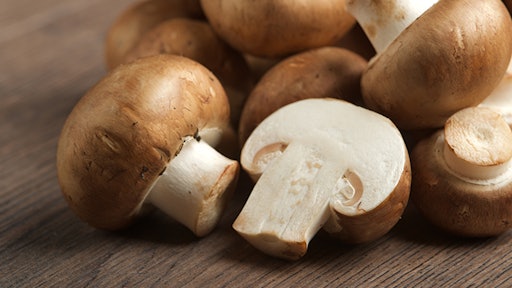 US mushroom producers are struggling to keep up with the growing demand for their product.
January sales by pound were up 9.7 percent from last year.
Restaurants have increased their usage of mushrooms over the years. Mushrooms are becoming a prominent feature in low-calorie dishes, helping increase the demand for the product.
Producers have been working on increasing supply, but labor shortages and weather woes have caused suppliers to not meet demand.
To read the full original article, please click here.