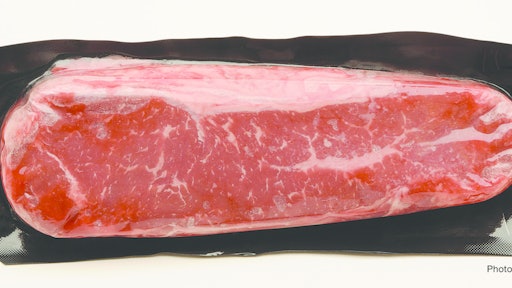 Cargill Inc., one of the largest global agricultural companies, has joined Bill Gates and other business giants to invest in a nascent technology to make meat from self-producing animal cells amid rising consumer demand for protein that's less reliant on feed, land and water.
Memphis Meats, which produces beef, chicken and duck directly from animal cells without raising and slaughtering livestock or poultry, raised $17 million from investors including Cargill, Gates and billionaire Richard Branson, according to a statement Tuesday on the San Francisco-based start up's website. The fundraising round was led by venture-capital firm DFJ, which has previously backed several social-minded retail startups.
This is the latest move by an agricultural giant to respond to consumers, especially millennials, that are rapidly leaving their mark on the U.S. food world, whether it's through surging demand for organic products, increasing focus on food that's considered sustainable, or greater attention on animal treatment.
To read the full original article, please click here.