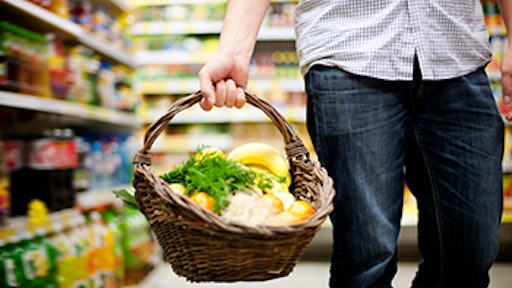 As more and more food and beverage manufacturers are focused on changing their supply chains to accommodate a shift in the eating and food shopping habits in America, this interesting article from Forbes contributor Eve Turow Paul points out it is the Millennial generation driving these changes. And it doesn't look like it's going to go away anytime soon.
Though Millennial foodies are often thought of in the context of hipster restaurants, a craving for avocado toast, or a passion for LaCroix, shifting purchasing habits—driven by the 50 percent of U.S. Millennials who claim to be foodies (FYI, that's one-eighth of the entire U.S. population)—are inevitably beginning to reverberate further up the supply chain. It's no longer just a chef's challenge to write a menu with kimchi and kale; it's now the farmer's job to grow what the consumers are demanding, which often means, re-thinking the system they've long worked within.
Suddenly, the goal for restaurateurs and food entrepreneurs is not to supply food that's cheap and chock full of sugar, salt, and fat. Instead, they're challenged to supply customers with organic, fair trade, vegan, gluten-free, and just plain nutritious foods at a price point that's manageable. And it turns out that's not what the food supply chain is set up for. Slowly but surely, Millennial demands are putting pressure on an archaic food system set in its ways.
To read more, click here.