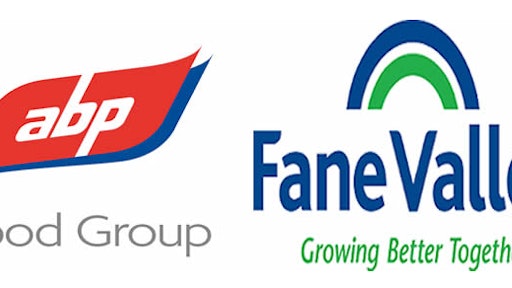 The European Commission has cleared the proposed acquisition of joint control of Slaney Foods JV and Slaney Proteins by meat processor ABP Group and farmer-owned agri-food company Fane Valley.
All three companies are involved in the meat processing industry, with ABP Group and Slaney Foods based in Ireland and Fane Valley is based in the United Kingdom. The Commission concluded that the proposed acquisition would not adversely impact competition in the EU's Single Market as regards any of these markets.
ABP Food Group and Fane Valley Group both welcomed the decision by the EU Commission to approve the Slaney Foods joint venture.
Commenting on the decision Frank Stephenson, CEO ABP Food Group, said: "The joint venture will enable both ABP and Fane Valley, through the Slaney Foods joint venture, to grow our respective businesses by bringing a stronger product offering to international markets where we compete with much larger global players. Today's decision, which follows a thorough evaluation by the DG for Competition at the EU Commission, will allow the parties to enhance an already highly competitive beef processing sector in Ireland and to grow their main export markets through the JV. This transaction has always been about securing better international markets for meat products and developing an industry that needs to evolve to remain relevant and compete effectively on the global stage."
Trevor Lockhart, CEO Fane Valley Group stated: "This is a positive outcome for the respective businesses and a step in the right direction for the red meat industry in Ireland. It is imperative for the long-term sustainability of the sector that we develop highly effective business models that maximize the opportunities to sell quality beef and lamb from Ireland in the international marketplace. That has been the combined goal of ABP and Fane Valley from the very outset."
ABP and Slaney Foods support thousands of jobs nationally contributing over €1 billion to the rural economy annually. In the past three years alone, they have invested over €100 million across Ireland creating over 300 jobs. The parties look forward to completing the transaction and engaging in the necessary dialogue about the future of the beef and sheep industry in Ireland, accessing new markets internationally and ensuring a sustainable sector for all stakeholders.
To read more, click here.