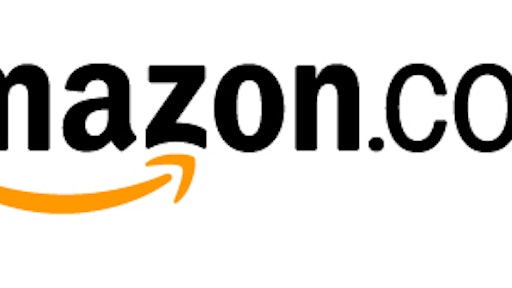 Amazon.com Inc. is planning to roll out new lines of private-label brands that will include its first broad push into perishable foods, according to people familiar with the matter, according to The Wall Street Journal.
The new brands with names like Happy Belly, Wickedly Prime and Mama Bear will include nuts, spices, tea, coffee, baby food and vitamins, as well as household items such as diapers and laundry detergents.
The first of the brands could begin appearing on Amazon's site as soon as the end of the month or early June, said one source.
Amazon has been working to develop the new private label lines for several years and had approached branding consultants and manufacturers including TreeHouse Foods Inc., The Wall Street Journal reported last year.
An Amazon spokeswoman declined to comment.
To read more, click here.
Editor's Insight: Food Logistics reported Amazon's interest in private label food approximately one year ago. The new report includes more specific information, indicating the investment is taking shape.
Amazon is undoubtedly reacting to competitive pressure from Walmart, Target and other retailers that are expanding private label food offerings. Amazon holds a commanding position in e-commerce realm and it doesn't want to surrender this position to competitors.
All retailers that are serious about e-commerce realize that food plays an important role in establishing a profitable e-commerce model. Food Logistics has noted before that while food is a low-margin business compared to other product categories, retailers recognize that food holds a key to achieving the market density that is needed to succeed in e-commerce.
If retailers can deliver food, with its short shelf life, profitably, then they can win big delivering merchandise with higher profit margins.
E-commerce is a very challenging business, as noted in another news story in today's newsletter about the TechCrunch Disrupt NY conference. But it is the business that retailers have to master in order to meet consumer demand. 5-16-16 By Elliot Maras